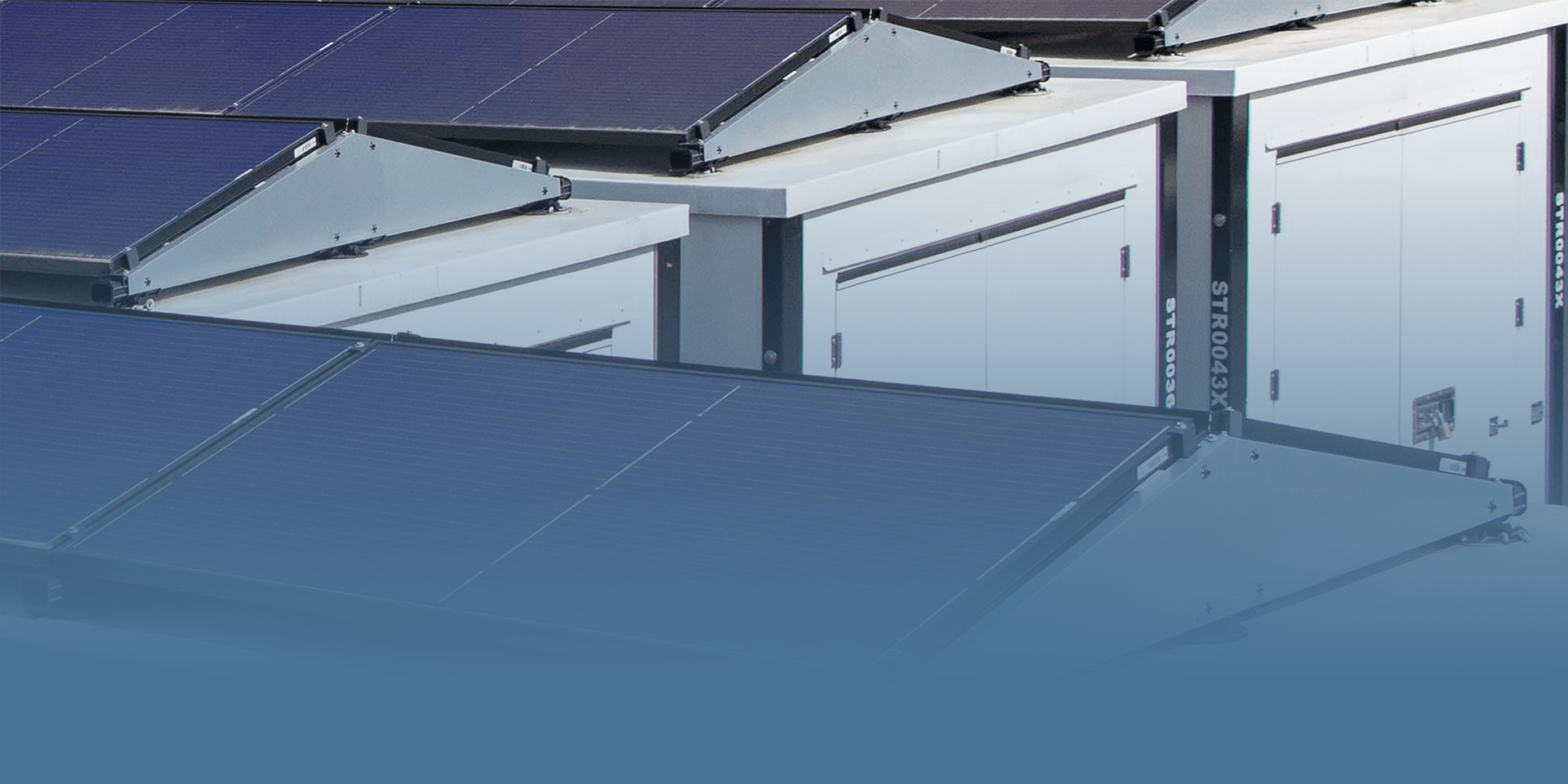 Get more out of your Z-Box with our accessories
In practice, it appears that our clients and their customers appreciate our Z-Boxes very much. Think of things like; available in no less than eight models,can be devided in seperate units, condensation-free and easy to secure.
In order to be able to offer your customers extra service, we also have a number of accessories in our range. We have listed these clearly for you.
The accessories at a glance
Certified locks
The cornerstone of secure storage. That is why we supply the best real estate certified SKG*** cylinder locks. With our locking plan, all insurers cover the storage of your goods. As an administrator, you keep access to the units, but the end user can also operate a fence, shared areas, trailers or the alarm with one key.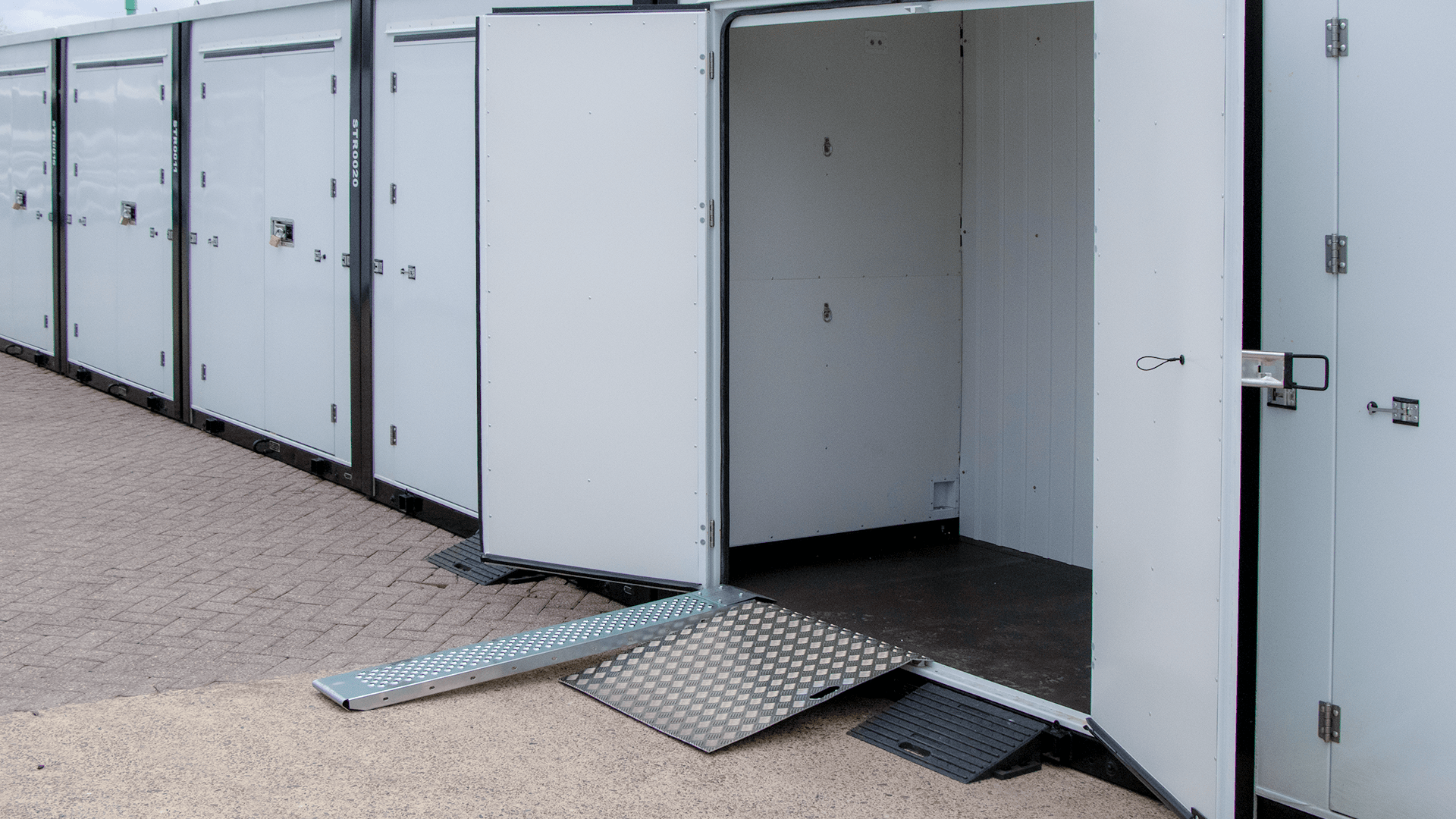 Ramps
We offer this handy accessory, ideal for business customers and motorcyclists, standard in two sizes. 40 x 40 cm and 80 x 40 cm, both 15 cm high. Doesn't that fit? Then we are happy to make a custom-made ramp for you.
Lighting
Customers really appreciate lighting. This is also possible without there being power. Our work light gives a lot of light, is very economical in use, can take a punch, is magnetic and also functions as a power bank.
Electricity
Power is certainly a 'must' for motorcyclists. Our wall sockets meet all the requirements of the Building Decree. They can be sealed so that they cannot be easily used for other purposes.
Branding
Greatly increase the appearance of your container park by adapting the appearance of the Z-Box to your company colours and/or adding your logo. This is possible from the purchase of 12 containers. Magnetic stickers can already be applied from one container.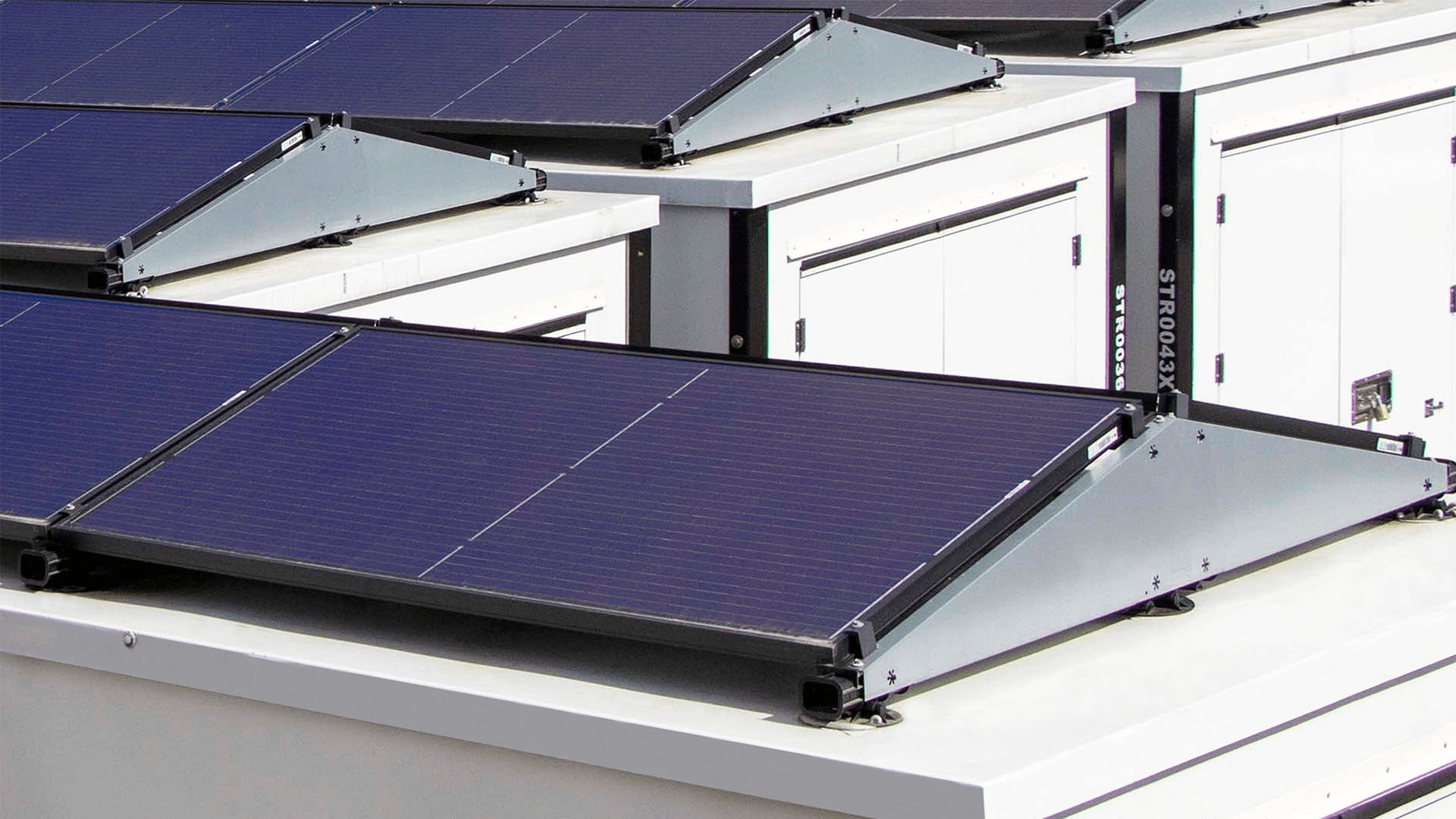 Solar panels
Doing business in an invironment friendly way is what it's all about these days. Use the roof space of your container park smartly by having solar panels installed. Six panels fit on one container. This saves you energy and you can profile your company as sustainable.
Marketing boost
If you want to grow, we are happy to think along and help you. To rent out the available storage space as quickly as possible, you can think of telephone acquisition, a customer-friendlier website or distributing flyers and posters. Our marketing team can tell you all about it.
Want to buy accessories immediately?
If you want to purchase one or more accessories, are interested in a marketing boost or first want more information, please contact Mark; 06-11 11 12 10.
More information about our Z-Boxes?