Universal Storage Containers is a member of a number of national and international trade associations in the moving and self storage industry. We sponsor events, participate in fairs and are actively involved in events. Take a look at News & Events to see at which fairs you can meet us this year.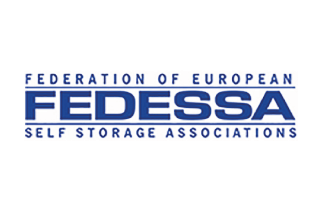 FEDESSA, the European trade association for self storage companies, was founded in 2004. A logical response to the rapidly growing self storage market in Europe. The federation consists of 14 national self storage industry associations, which together represent over 1400 self storage locations. That's 70% of the total, including all the larger branches.
FEDEMAC is the European trade association for removal companies, founded in 1959. The board is formed by the national trade associations of the European Moving Industry. The FEDEMAC family also consists of the best moving companies and suppliers in the industry. FEDEMAC represents over 1,600 professional moving companies and more than 27 European countries.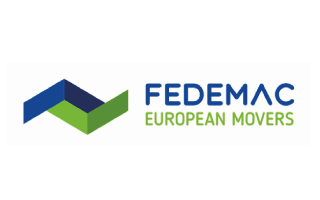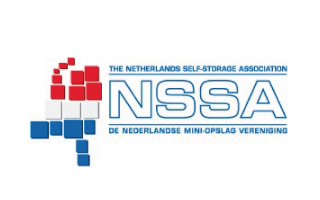 NSSA represents the interests of self storage companies in the Dutch self storage market. The organisation is engaged in certification and the promotion and propagation of the sector's own identity. The NSSA has around 27 members, a number that is rising and keeping pace with the growth of the self storage industry. NSSA works closely with FEDESSA.
CISS is an organisation that brings together and bundles the most important self storage brands in France. As such, CISS officially represents French entrepreneurs within FEDESSA. CISS focuses on the further development of the self storage market in France. The organisation promotes compliance with the European standard and fulfils an informative and advisory role for its member companies.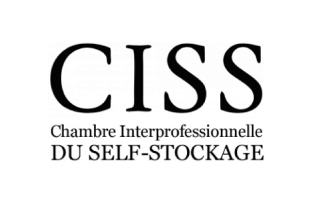 Inside Self Storage (ISS)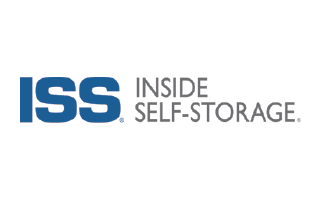 For over 28 years Inside Self Storage has provided solutions and insights into the self storage industry. The ISS brand includes the ISS Magazine, the ISS World Expo (the largest trade show in the self storage industry), a large interactive online community, and the ISS Store that provides on-demand education and insights to industry professionals.
Belgian chamber of movers
The Belgian Chamber of Movers has been in existence for 115 years and is the Belgian trade association. The BKV's mission includes defending the interests of its members in all kinds of areas; informing, inspiring and supporting them to provide high-quality and legally correct services and increasing the visibility of the sector.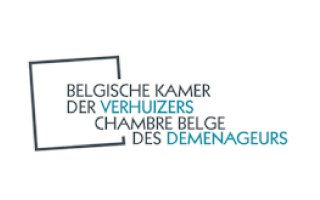 Verband Deutscher Selfstorage Unternehmen e.V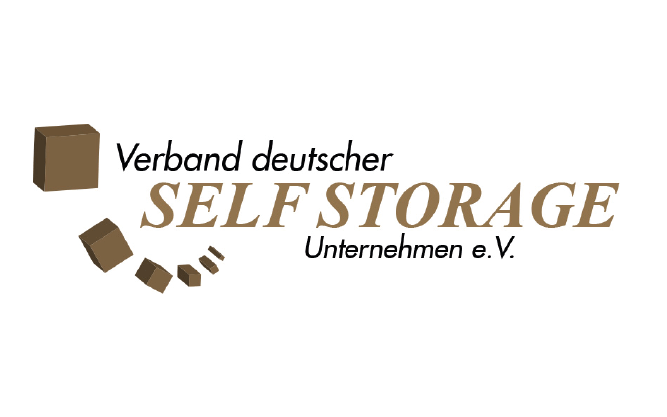 VDS, the German Trade Assocation, has been founded in 2003. Purpose of the VDS is to create their own DIN-standard in the German Self Storage Industry. This enables the customers of the affiliated members to be offered a constant level of quality, consisting of safe, clean, dry and comfortable storage conditions.