Universal Storage Containers LLC (USC) was founded by Peter Nemiroff and George Johnson in 2006 to provide container product solutions for various industries around the world.
We started by being a pioneer by inventing a foldable portable moving and storage container for the Self-Storage Industry that revolutionized the industry. This innovation dramatically lowered the costs allowing our customers to gain a competitive edge in their markets. The faster ROI helped them grow faster and more profitably.
The rest is history, USC continued to create innovative Container Solutions in many markets and industries for small and large companies all over the world, helping them grow in the most profitable ways.
ETHOS
Founder Peter Nemiroff: The Universal Storage Containers Ethos is that our customers are our friends. That guides us in all we do. We will continuously work to exceed your expectations for quality, service and value, because we appreciate the honor of being your friend and your trust in allowing us the opportunity to be your container supplier. We will always think outside of the box and continuously work to help you grow your business and gain a competitive advantage in your market while showing you how to maximize your ROI. Your successis our success."
ORGANIZATION
Universal Storage Containers is a global organization that serves our customers in all countries. Our US headquarters are in New Canaan, CT, with additional offices in Boulder, CO, New York City and Sea Island, GA.
Our international offices are in Adelaide Australia, Beijing China, Deventer The Netherlands, Kuwait City Kuwait and Sao Paulo Brazil. We provide one stop shopping for all your container needs anywhere in the world.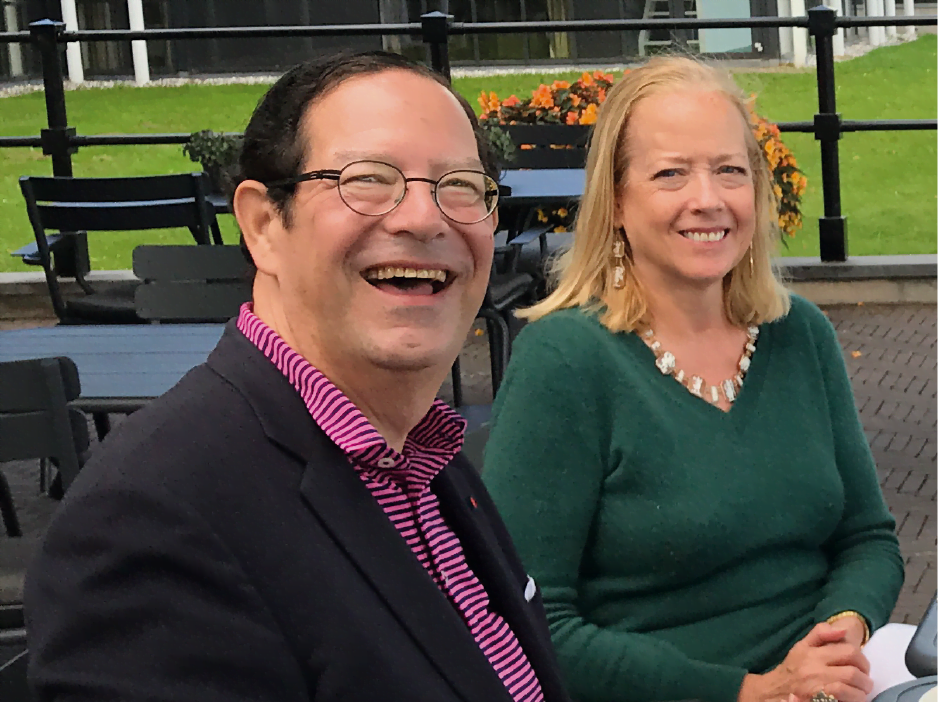 Founder Peter Nemiroff, accompanied by his wife Diane.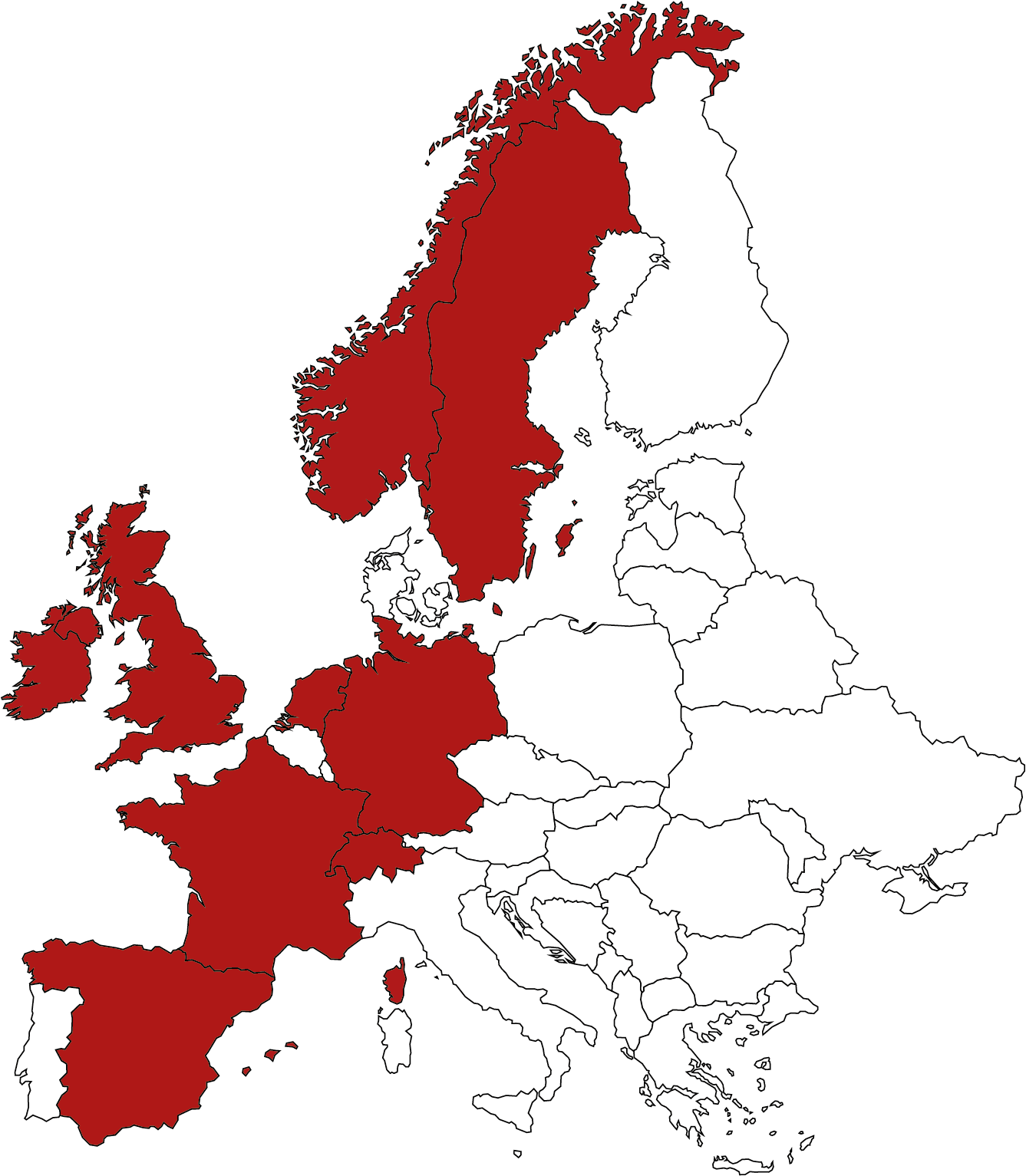 Universal Storage Containers Europe
USC has been active in the European market for 12 years, the first 10 of which were managed from the United States. The European sales office has been open for 3 years. Currently USC is active in 9 European countries.
The European head office has an autonomous structure and is therefore tailored to the demanding European user. All our products and services are provided and executed by the Dutch branch. Our office is run by brothers Jan-Hein and Maarten Streppel. The rest of the team consists of (account management), Erik de Bruin (finance), Astrid Hogeboom (marketing), Armin Blom (sales), Danny Schmidt (engineering), Hsu-Ben Wang (design), Peter van der Boom (copywriting) and Ferdi Soetekouw (social media & contentmarketing).
We would like to introduce ourselves to you.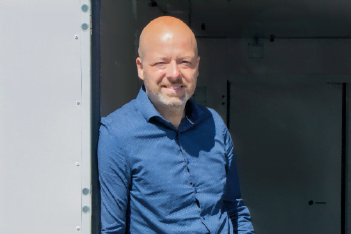 Jan-Hein Streppel
Business development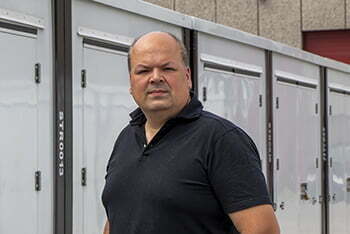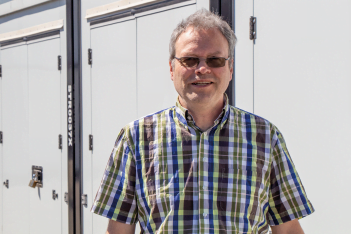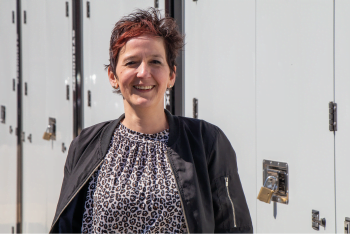 Astrid Hogeboom
Marketing
Would you like to stay up to date with all the developments in the self storage world?
With our regular digital newsletter, you won't miss out on any relevant developments.