The world's top rated storage container!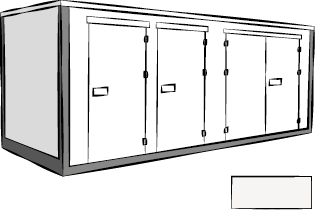 The foldable Z-Box. Our top model storage container, suitable for outdoor storage and mobile storage. With our Z-Box, your outer area is fully involved in your storage company.
– Fully insulated and ventilated
– Free from frost and condensation
– SKG*** secured
– Can be divided into several independent units
– Easy to move and transport
Buying our containers is or course always possible, but did you know that you can also lease or rent our containers at competitive rates?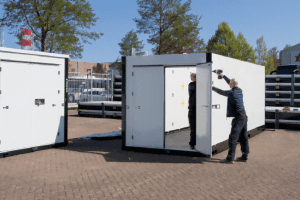 We have our own professional construction team. Our builders are trained to build your container park quickly, efficiently and safely.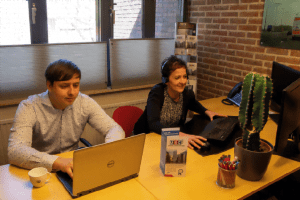 We can help your company with a "marketing boost". We analyse the current situation and come up with proposals to increase your turnover.
USC has been active in the European market for 12 years, the first 10 of which were managed from the United States. The European sales office has been open for 3 years. Currently, USC is active in 9 European countries.
The European headquarters is led by brothers Jan-Hein and Maarten Streppel.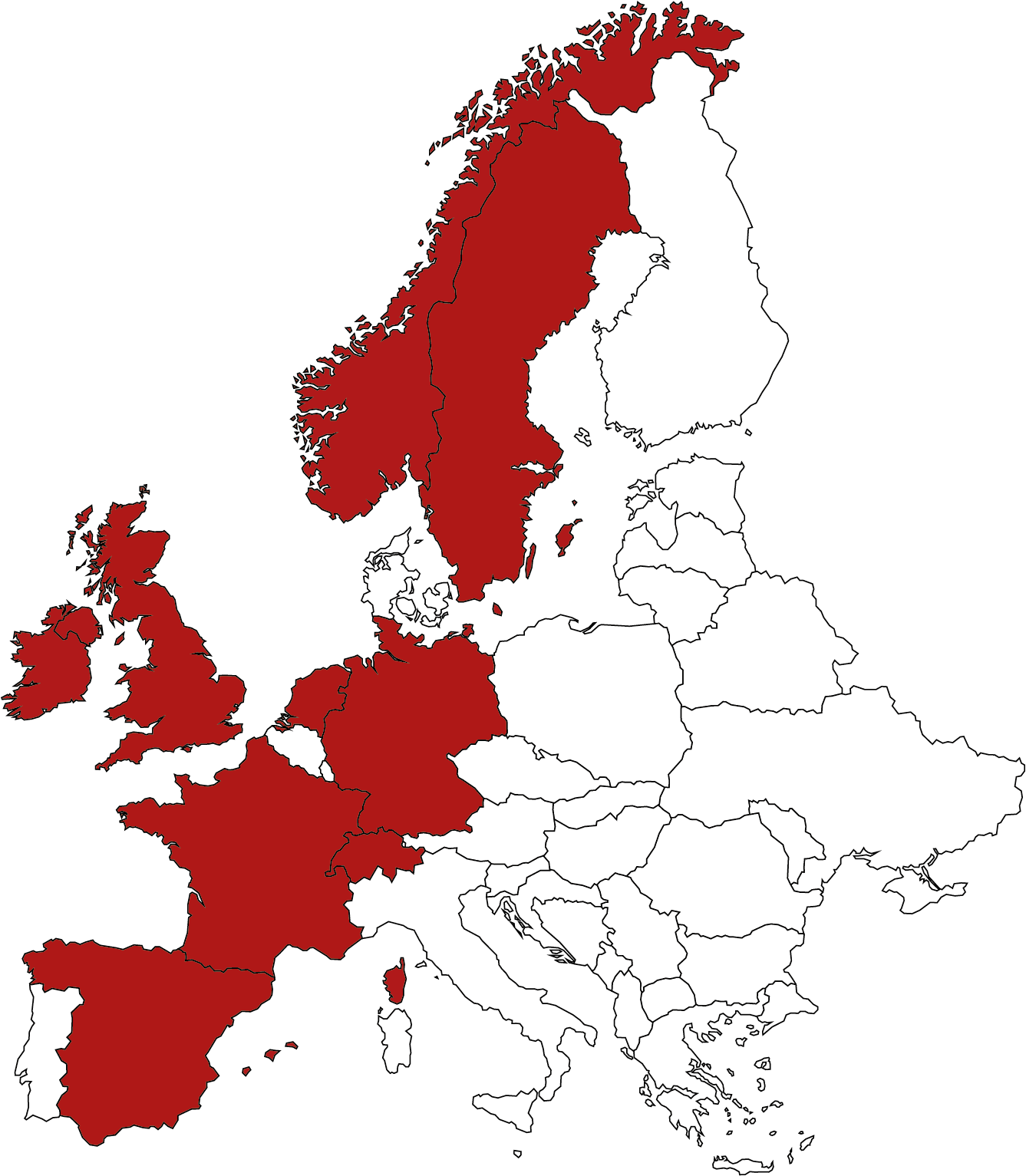 A selection of our projects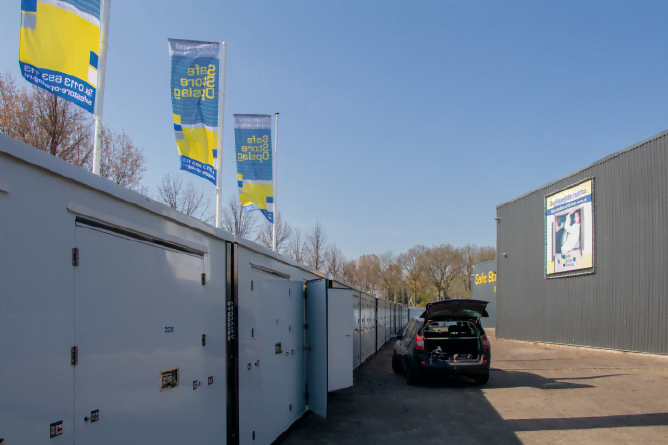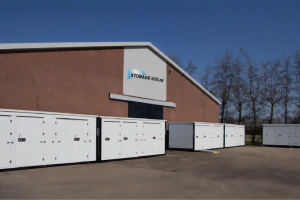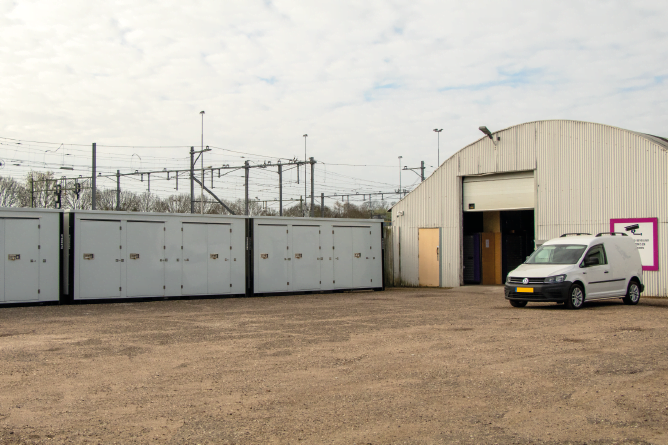 "We were looking for a proper solution for some empty plots of land on our site and we also wanted to offer motorcycle storage.. I looked at various providers and possibilities and I found the Z-Box the most interesting because of the neat appearance.
The box looks less like a container and that gives a more familiar feeling. With the purchase of the Z-Boxes we were able to kill two birds with one stone.
The service of and the contact with USC is fine, there was also good aftercare provided. It is important that the customers who use the Z-Box are also satisfied".
Arianne van der Wal, owner Mini-Box Zuidland
"USC could offer me what I was looking for. Good quality outdoor storage space that also looks nice and fits well on my property. Besides this, the Z-Box's multifunctionality allows me to offer my customers the flexibility that other parties cannot offer.
The Streppel brothers combine passion for their profession with a great deal of expertise; they have a suitable answer to every question. The Z-Box absolutely meets my expectations and my customers also think the boxes look very nice. In the future, I definitely want to take more Z-Boxes."
Erik Ketel, owner Ketel Movers and Storage 420
"I chose the Z-Box because they look nice, there is good insulation and they are frost free. A nice storage space also radiates to the customer the confidence that your belongings are stored safely and well.
They explained to me at USC all the possibilities of the different types so that I could make a good choice. I opted for the lease option. Soon I want to put them in another location."
Aljan Annevelink, owner Opslagbox Zutphen
"These Z-Boxes look fine, they are also well insulated so you can't get moisture in. An improved version of a shipping container, so to speak. Within a short time I had already rented out 25 of the available space, which was much faster than before. The customers are very satisfied, they like the containers."
Jan-Pieter Wisse, owner Safe Store Storage
Would you like to stay up to date with all the developments in the self storage world?
With our regular digital newsletter, you won't miss out on any relevant developments.