Fedessa 2021 Round Table session
Q&A Round Table session
The FEDESSA Conference was a great success for USC, because the international interest in our storage containers was enormous. During the fair we sold all the Z-Boxes that we still had in stock.
Maarten provided one of the Round Table sessions during the fair. In front of an international audience, he told about USC and the Z-Box and then answered a number of questions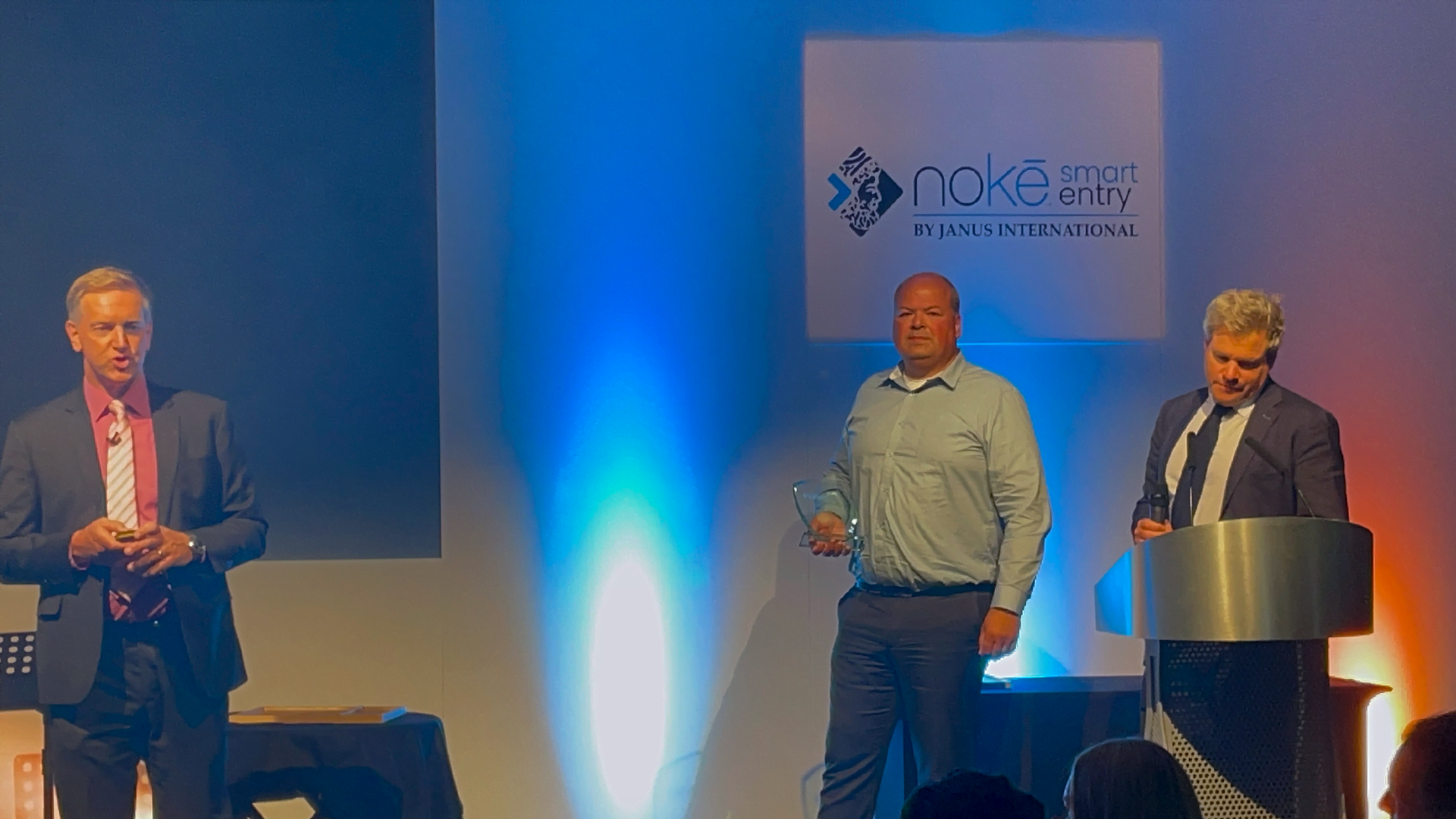 What is your delivery time?
"Unfortunately, we currently no longer have our containers in stock. We have already sold our entire stock during this Fedessa Show. New containers can of course be ordered as usual, but unfortunately we also have to deal with the current, extremely long delivery times that apply worldwide. That delivery time is currently about fifteen weeks."
Why has the price of the containers been increased?
"This is due to multiple factors. Shipping lanes are still disrupted due to the earlier blockade this year in the Suez Canal. In addition, due to the consequences of COVID-19, China is still struggling with a significant production backlog. Then we also suffer from the disturbed trade relations between China and the US."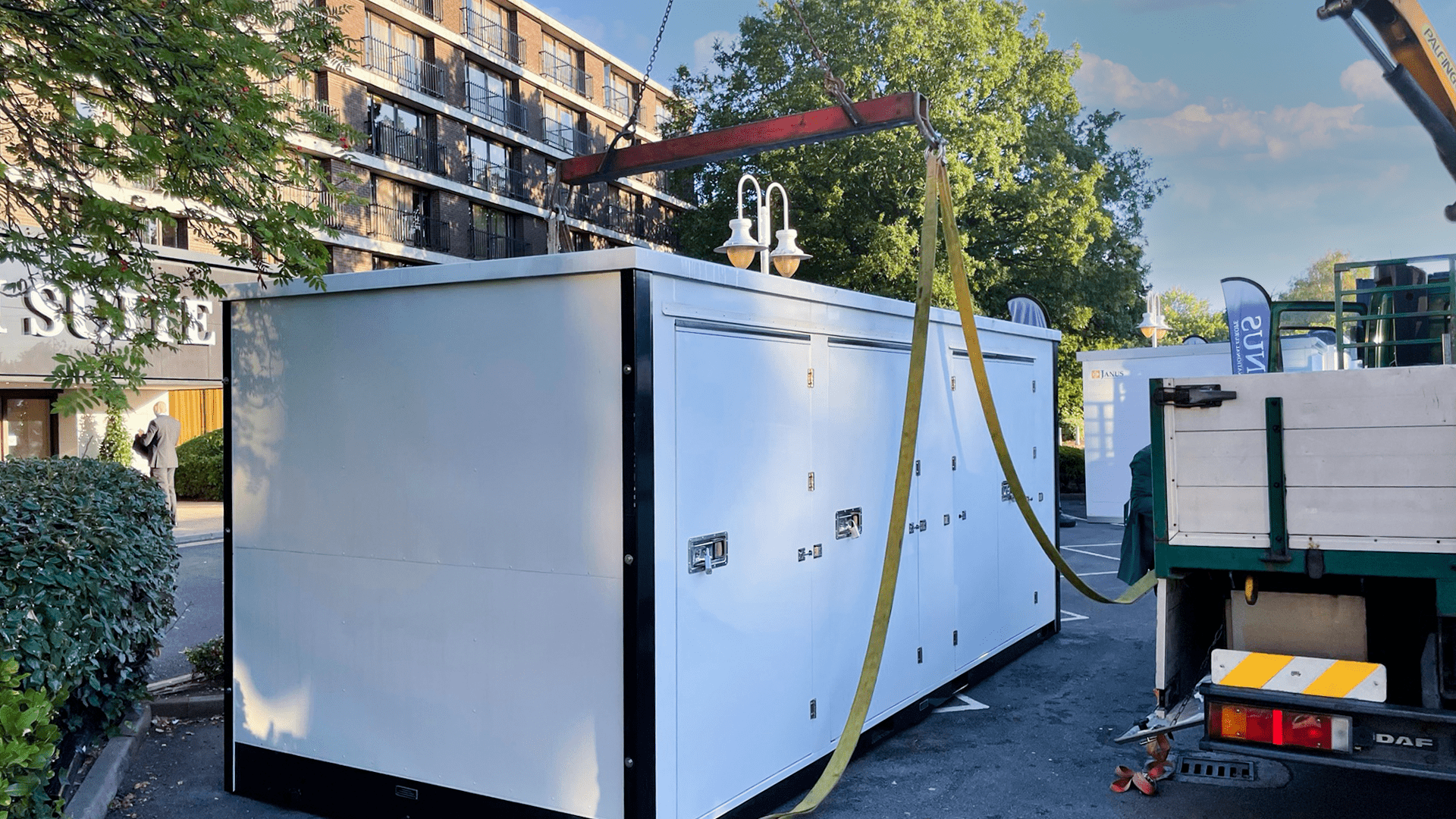 Why should I have the containers built up by you?
"Our professional construction team is extremely experienced and works quickly and efficiently. In no time, the containers are built up and put in the right place. In addition, the labour market is tight, not everyone currently has the most suitable employees available for this, so we do."
Isn't a cheaper container much moreinteresting?

"There are of course cheaper containers on the market, but don't forget that one aspect is the most important and that is the turnover. A container that yields € 150 per month instead of € 110,-, may be three times as expensive to buy. But after five years, it turns out to be the most profitable."
How are the containers insulated?
"Complete, top-to-bottom. That means that the indoor temperature drops and rises with the outside temperature, but you don't have those unwanted fluctuations of -5 degrees in the morning and +20 degrees in the afternoon."
What happens to the containers after 20 years?
"The lifespan can be extended several times. Apart from unforeseen damages, almost every container reaches the age limit of 20 years. Sometimes some repair work is needed, but the expenses for this are easy to recoup because of the attractive residual value."
Does a premium container pay off?
"Yes, see the earlier explanation of the question about cheaper containers."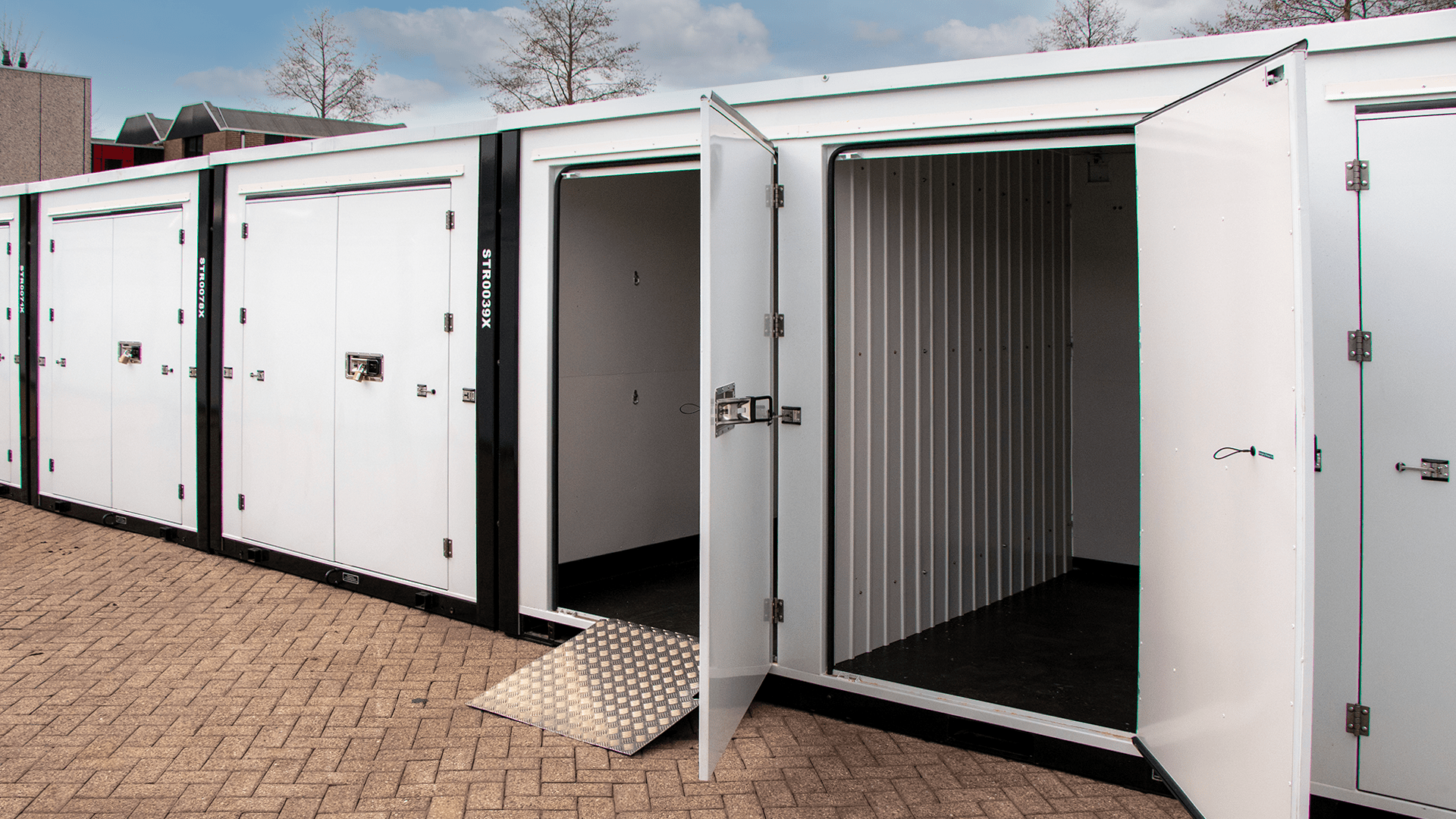 What is the biggest advantage of the USC containers?
"The look & feel. They are quiet in use and, when placed in a row or block, are not experienced by the customer as an ordinary container but as a beautiful storage space."
Want to know more about our popular Z-Boxes? The many different models, specifications, purchase options, delivery times etc.? Please contact our sales department.
More information about our Z-Boxes?